Here in Your presence, heaven and earth become one...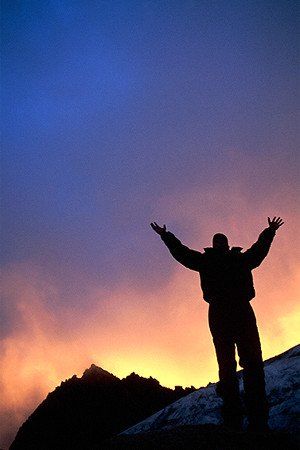 It's amazing how this line speaks a lot. Truly that when His people here on earth begin to join the heavenly worship , heaven and earth become one. There is an overwhelming exploding atmosphere of hearts being molded as one - one purpose, one mind, one will, one voice. God's purpose for creating His most valued creation comes to its full glory.
The heavens worship Him, the trees worship Him, the mountains worship Him, the animals and all other creation above, on, and below the ground worship Him... but when His people begin to lift up their hands and voices in adoration, the very purpose is fulfilled. For that moment in time, there is a revelation of what will be happening when heaven and earth become one at the end of time. Isn't God's plan truly amazing?
Expect more, desire more, WORSHIP HIS MAJESTY! 'Coz you can't help but do that... :)
Amazing He is!